In our work process, we provide clients with design that overcomes convention, gets noticed and attracts clients or customers.
WE WORK WITH CLIENTS FROM DIFFERENT INDUSTRIES
Our clients include beauty spas & medical centers, financial service providers, hospitality sector, product-based businesses, real estate, the cannabis industry, and others.
View Our Work
Check out the portfolio of our agency featuring projects on various topics. We pride ourselves in creating targeted, unique solutions for businesses and professionals at every stage of development.
Our Core Team
Masha Tikhonova
Art Director
Maria
Designer
Igor
Web Developer
Dmitry
Software Enginner
Dylan Nihte
Bran Strategist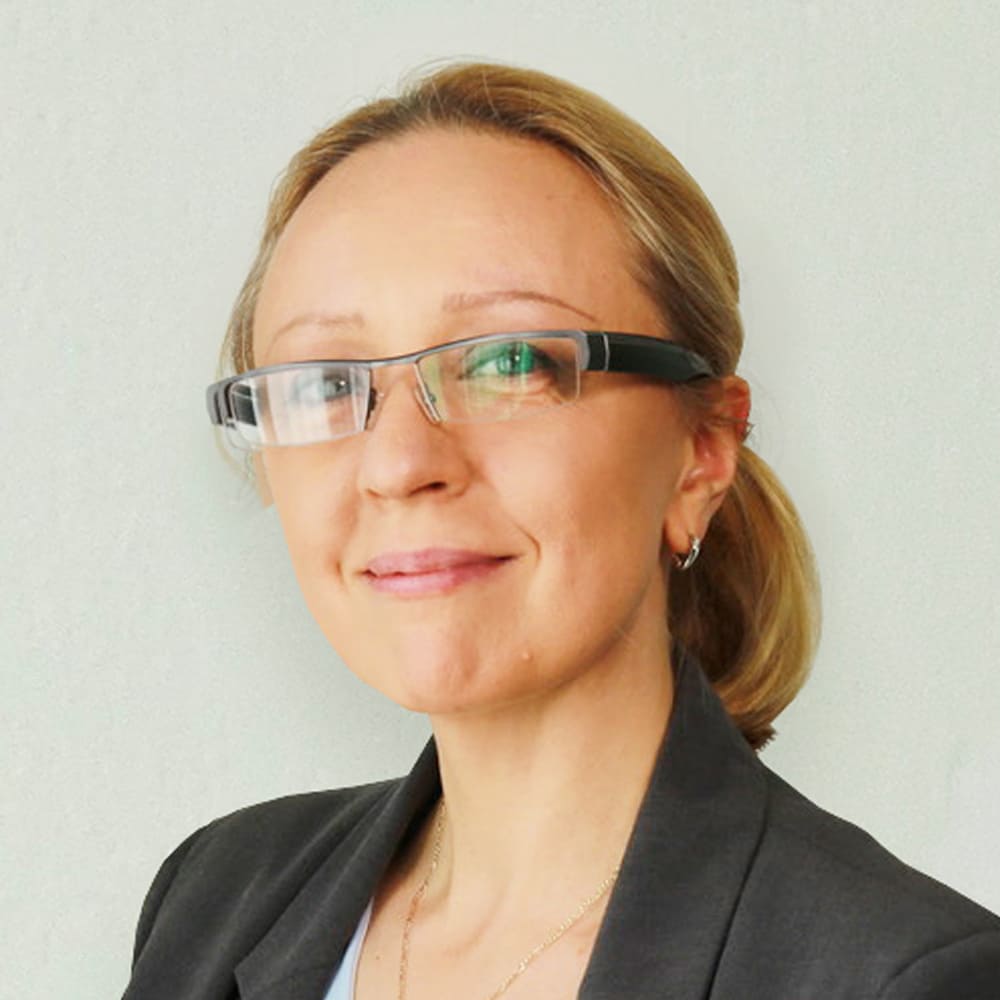 Anastasia
Videographer: Movie Abou You
Why you should work with us
TRUST
Trust is key for a successful business relationship. We will emotionally invest in your business and will offer an honest and transparent break down in our design process and pricing.
TRUST
Curiosity is an essential force for new ideas and creativity. Asking questions about your product, service or business is an integral part of our design process that would enable us to generate great ideas.
TRUST
At the end of the day – where are you going? What are your milestones? We want to be your trusted partner on the way to building your brand, website or engaging client niche. We are here for you. We will listen, support, advise and keep you on track.