Digital Branding
Web and Online Marketing Agency
Driven by design process, fuelled by passion and supported by technology – GrafikaVision creates custom solutions for businesses and professionals at every stage of development.
In our work process, we provide clients with design that overcomes convention, gets noticed and attracts clients or customers.
We work with clients from different industries
Our clients include beauty spas & medical centers, financial service providers, hospitality sector, product-based businesses, real estate, the cannabis industry, and others.
View Our Work
Check out our portfolio featuring projects on various topics. We pride ourselves in creating targeted unique solutions for businesses and professionals at every stage of development.
View Work
Masha Tikhonova
Art Director
Maria
Designer
Igor
Web development
Dmitry
Software Engineer
Dylan Nihte
Brand Strategist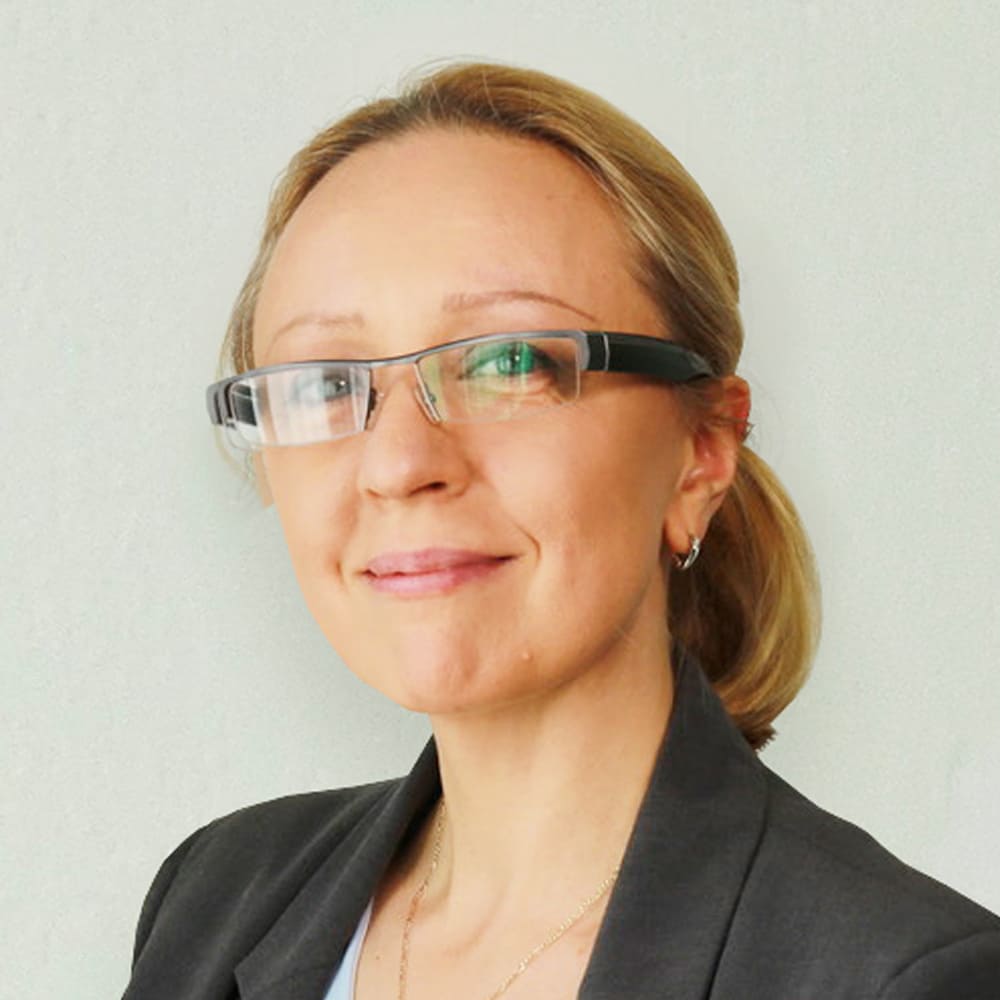 Anastasia
Videographer: Movie About You
What our clients say
"Masha is very professional and yet is easy to work and communicate with. Her passion for art came through loud and clear as she went about developing the look and feel for the Heights Financial logo and website. She was always willing to listen to the business needs and make sure that they are properly reflected in her design."
- Mike Prodanovic, Heights Financial
"I have worked with Masha from Grafika Vision on a number of projects. She has a rare talent in visual arts and uses a creative approach to brand development. It's always interesting to watch how she cooperates with her clients and transform their vision into branding materials. Highly recommend as a graphic designer and branding specialist!"
- Mikhail Michouris
"We loved working with GrafikaVision on branding and website design of BrushPro services. The team is professional, detailed oriented and goal driven. The project was executed within scope, timely and on the budget. We highly recommend GrafikaVision"
-
I'm grateful for the kind, caring, and professional experience i had with Masha @Grafikavision. She helped me with branding/Logo for my Dance company. I approached Masha for assistance on translating the concept of partner dance, which feels joyful and magical to transform into a logo. Her approach helped me develop a clearer understanding of my values/needs to connect deeper with my clients. Her background as an artist helped me understand how much more beautiful my product was. As a result, my confidence grew and my dance business grew wings to reach new clients. I highly reccomend Masha @ Grafika Vision
- javier monsalve, DanceinFlow
We parted ways with another developer to work with Masha who took us over the finish line. We were quite happy with the result, and appreciated the extra graphics that she put together for us. Even though I'm sure I could have done a much better job of describing what I needed, she seemed to figure it out perfectly. She was quite patient, and was very responsive with our communication. I'd recommend her and work with her again.
- Mitch Mckenzie , shroomieboom.ca
I met Masha years ago. Impressed by her talent, creativity and the perfectionism of her work. I was so pleased to have her agree to help me with the creation of an online site! She is intuitive, creative, practical, flexible and intelligent. Consider yourself lucky if you work with her and her team!
- Jennifer Green
Why you should work with us
Our philosophy revolves around quality, excellent customer care, support, and long-lasting results. In our work process, we provide clients with the design that overcomes convention, gets noticed and attracts clients or customers. We worked with many businesses from different industries and have a good understanding of how to communicate your ideas in visual form. Our design solutions have to feel right supported by the backbone of logic and experience.
Trust
Trust is key for a successful business relationship. We will emotionally invest in your business and will offer an honest and transparent break down in our design process and pricing.
Curiosity
Curiosity is an essential force for new ideas and creativity. Asking questions about your product, service or business is an integral part of our design process that would enable us to generate great ideas.
Support
At the end of the day – where are you going? What are your milestones? We want to be your trusted partner on the way to building your brand, website or engaging client niche. We are here for you. We will listen, support, advise and keep you on track.
Would you like to learn more? Have questions?
We would love to hear about your project!
Let's connect over email, phone call, or a cup of coffee or tea. We would love to learn more about your project, goals, and dreams. At the very least we can help you to reflect on some of your ideas.