GrafikaVision – Vancouver Branding, Graphic Design and Web Design studio
GrafikaVision is a graphic, web and design studio focusing on product marketing and branding. GrafikaVision provides accessible and versatile design solutions for Canadian and International businesses. Driven by design process, fueled by passion and supported by technology – GrafikaVision creates custom solutions for businesses and professional at every stage of development.
What our Clients Say
"Masha is very professional and yet is easy to work and communicate with. Her passion for art came through loud and clear as she went about developing the look and feel for the Heights Financial logo and website. She was always willing to listen to the business needs and make sure that they are properly reflected in her design."
- Mike Prodanovic, Heights Financial
"I have worked with Masha from Grafika Vision on a number of projects. She has a rare talent in visual arts and uses a creative approach to brand development. It's always interesting to watch how she cooperates with her clients and transform their vision into branding materials. Highly recommend as a graphic designer and branding specialist!"
- Mikhail Michouris
"We loved working with GrafikaVision on branding and website design of BrushPro services. The team is professional, detailed oriented and goal driven. The project was executed within scope, timely and on the budget. We highly recommend GrafikaVision"
-
"When we sat down with Masha at GrafikaVision to quantify the requirements for the logo re-design, we discussed our desire to have an evolved logo that fully better represents our brand, culture, vision and identity. Masha shared our passion for this project and delivered big time. Her professionalism and energy made this potentially stressful process enjoyable and energizing. Our new look and feel is a better, truer representation of M&T Air Conditioning Ltd. We look forward to working with GrafikaVision and Masha on future projects."
- Josh Susser, mandtac.com
"If I could give out 10 stars to this company, I would! I have been working with Masha from Grafikavision for a number of years on a number of projects and she has wowed me every time. Maha is a very creative and talented graphic designer. She really listens to her clients before starting any work and then she transforms their ideas and thoughts into something real and unique that is a total reflection of who they are and what they are looking for. She is truly gifted and she is an amazing person to work with, very approachable, always professional and has a good sense of humour. I would highly recommend Masha to anybody, small company or big corporation. I am sure Masha will wow you as well."
- Maria Drugoveiko, redboxid.com
Masha came highly recommended when I was searching someone for brand development. She did an amazing job designing my brand logo as well as many cards, stickers, promotional materials and for me to include with items shipped directly to customers. She literally took my ideas that I scribbles on the paper to something that represents my business very well. I highly recommend Masha for graphic design needs, wayyyy easier to communicate than any online services.
- Aleksei Sidorik, krasavabuilds.com
Design Process
With all of our projects, we employ creative design process to ensure we will provide the best custom solutions for your business or product.
Expert Support and Maintenance
We offer various on-demand, monthly or quarterly support services for your business. Having someone you can trust with your brand or website takes away your headache and helps you to focus on your business growth.
Professional Team
Our extensive team consists of designers, programmers, copywriters, translators, social media and search engine marketing professionals.
Collaborative Teams
We constantly network and collaborate with different professionals and can build a custom team as per your project requirement.
Comprehensive Portfolio
We worked with various companies and brands since 2009 and have experience and understanding of how to help your business to grow with our design services.
Great Value
We are the agency with a reasonable fee structure to enable you to do more with less. We have flexible terms and always working hard on giving you the best value in exchange for your investment.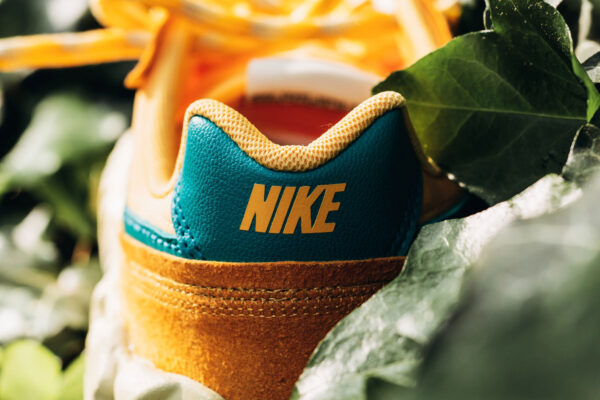 There is a high chance you have never heard this term but if you're a business owner building your brand,...
read more →
July 3, 2022